When
17 July to 1 August 2021
Where
The Polliwogs @ VivoCity
Pricing
Free with paid entrance
What
Let's get hands-on: Bunny mask coloring is the perfect spring craft your kids will enjoy for hours! Bring out the markers and bunny mask cut outs. Let's have fun!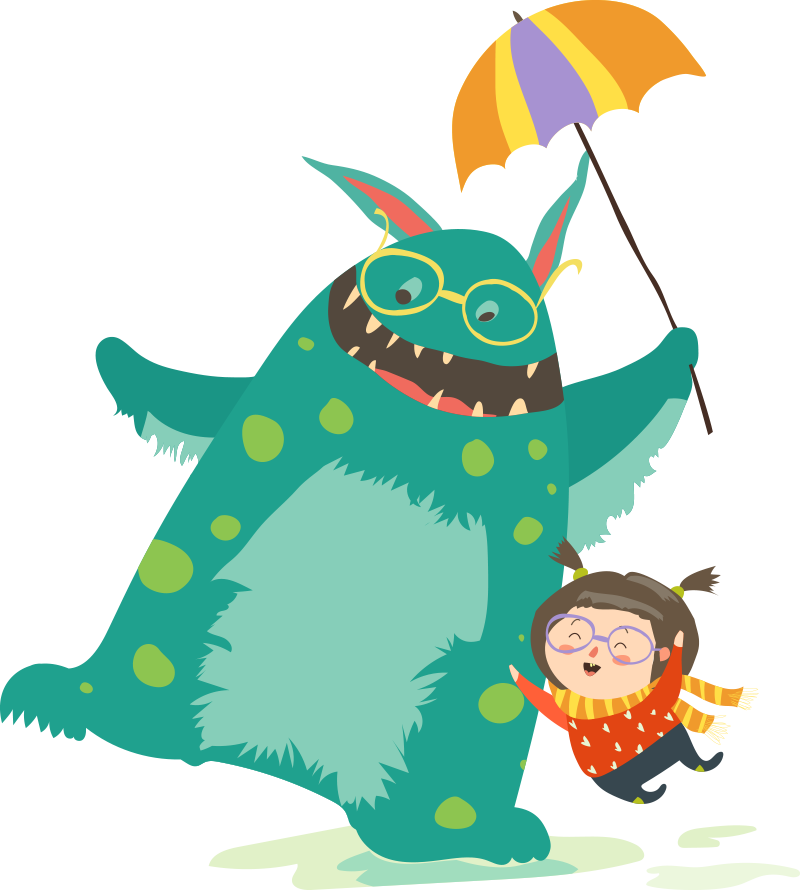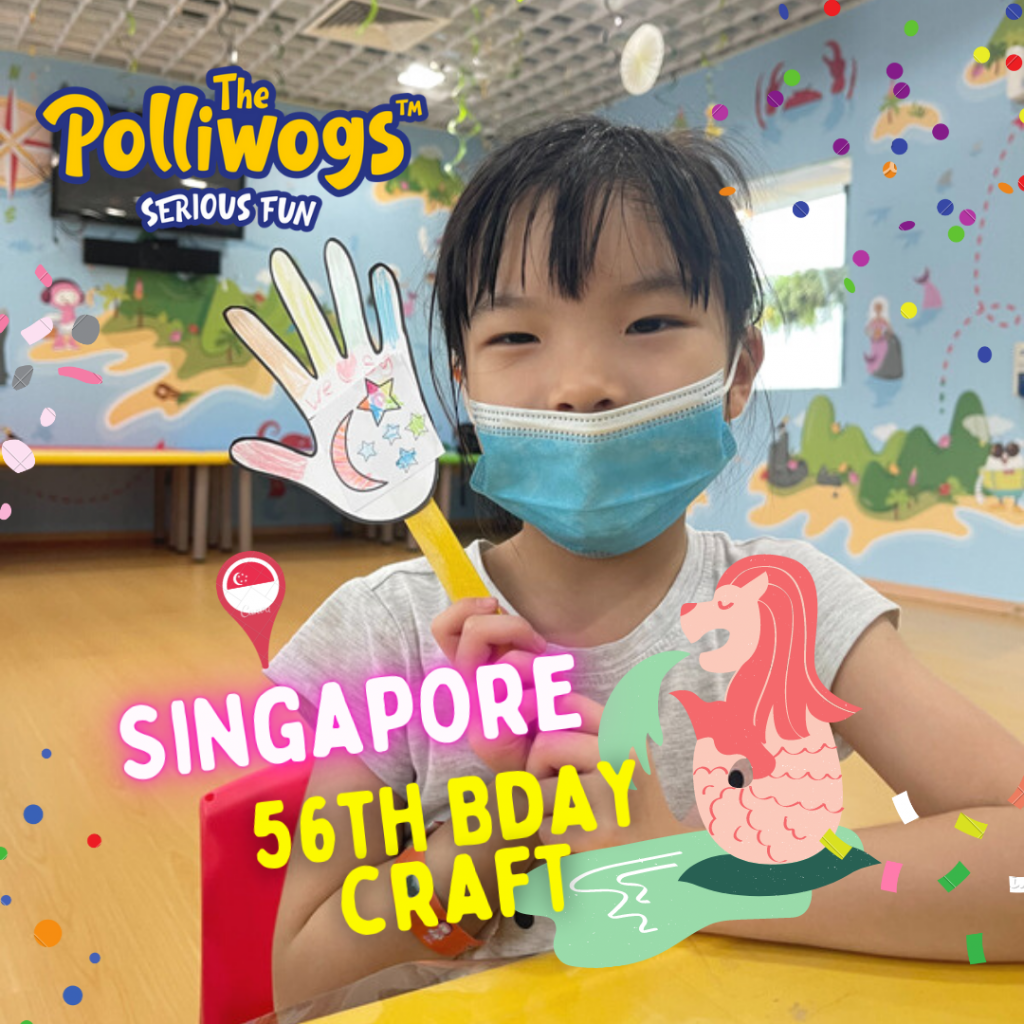 The road ahead, hand in hand
It's Singapore's 56th National Day this year! Let us celebrate this moment together and create some unique Singapore-inspired craft!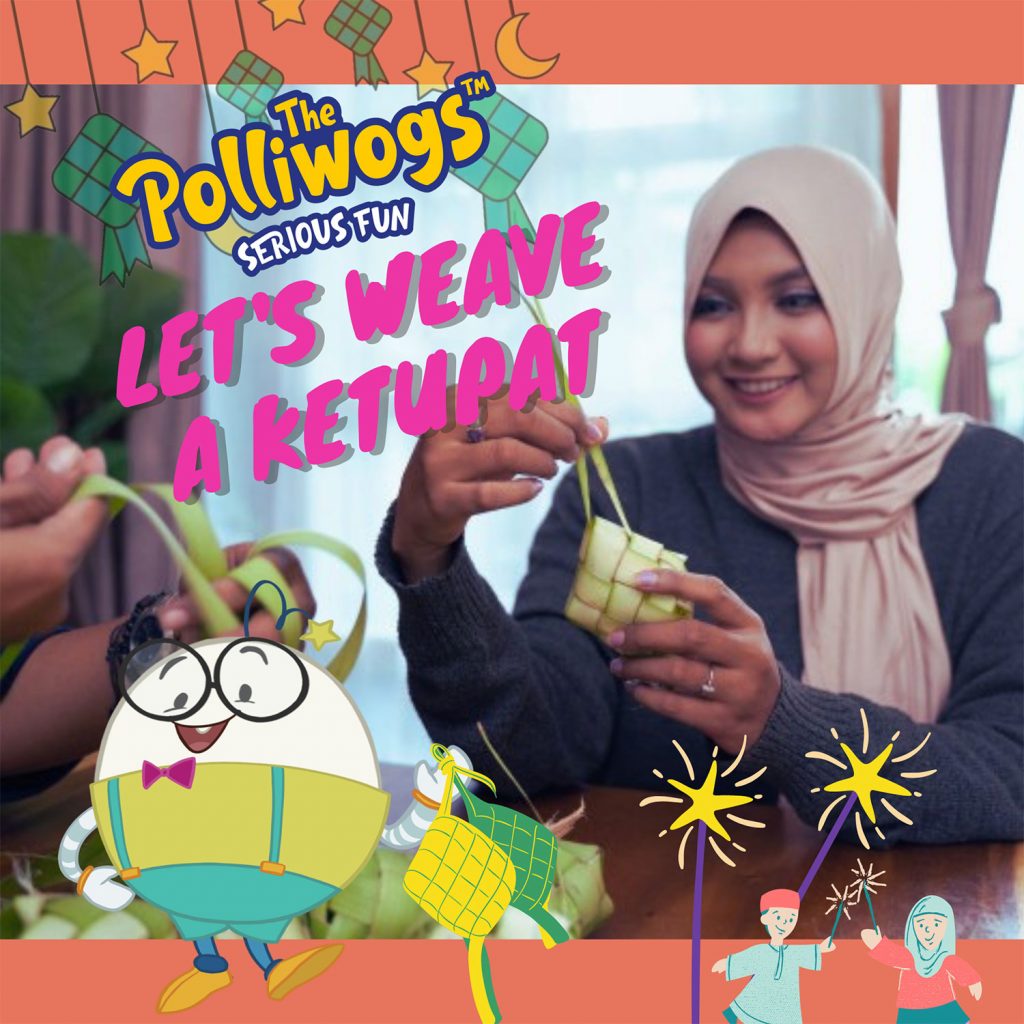 Ketupat Craft
Ketupat is a type of rice cakes wrapped in coconut leaves or palm leaves. What about weaving a ketupat together with The Polliwogians?
Easter Bunny Craft
The Easter Bunny is a folkloric figure and symbol of Easter, depicted as a rabbit—sometimes dressed with clothes—bringing Easter eggs.