When
30th & 3st Jan 2021 Saturday & Sunday
Where
The Polliwogs VivoCity
Pricing
$5 (Payment at front counter)
What
Coco's Tortilla Chocolate Wrap Making!
It's #thepolliwogsSERIOUSFUN & super YUMMY-licious! 😋
How do we do this?!
You make a cut from the middle of the tortilla down to one edge, fill the different quadrants with fillings, then fold it all up into a neat triangle that can be eaten as is or grilled!
💡 So yes! We would like to invite your kids to join us in our Coco's Tortilla wrap making! You can also be a Tiktoker making a trending #tiktok Tortilla wrap! 😆😉
See you there!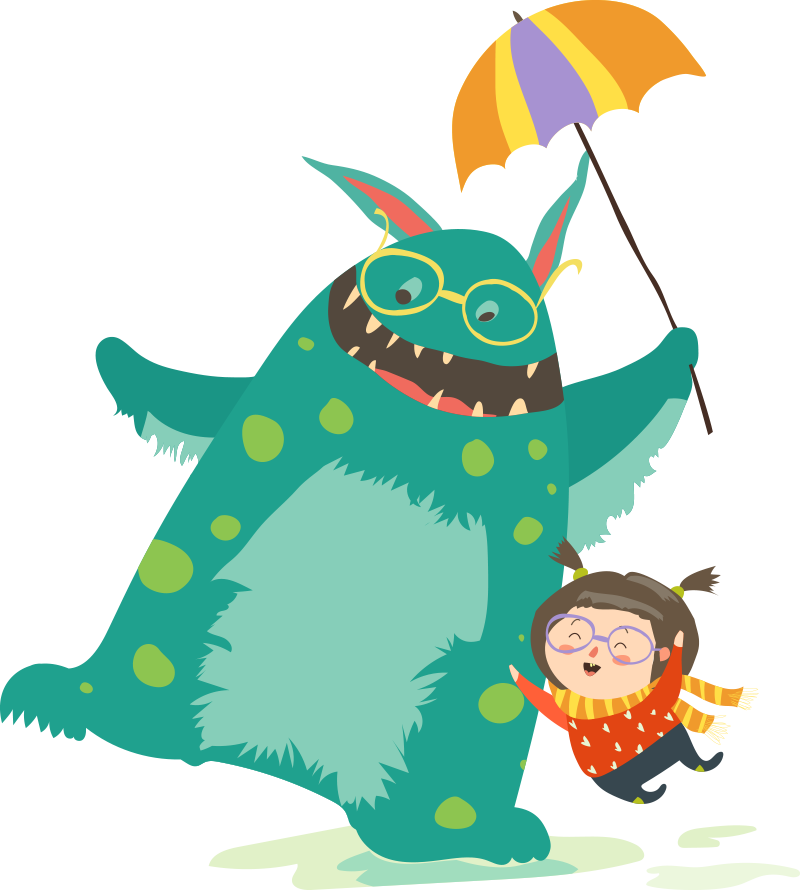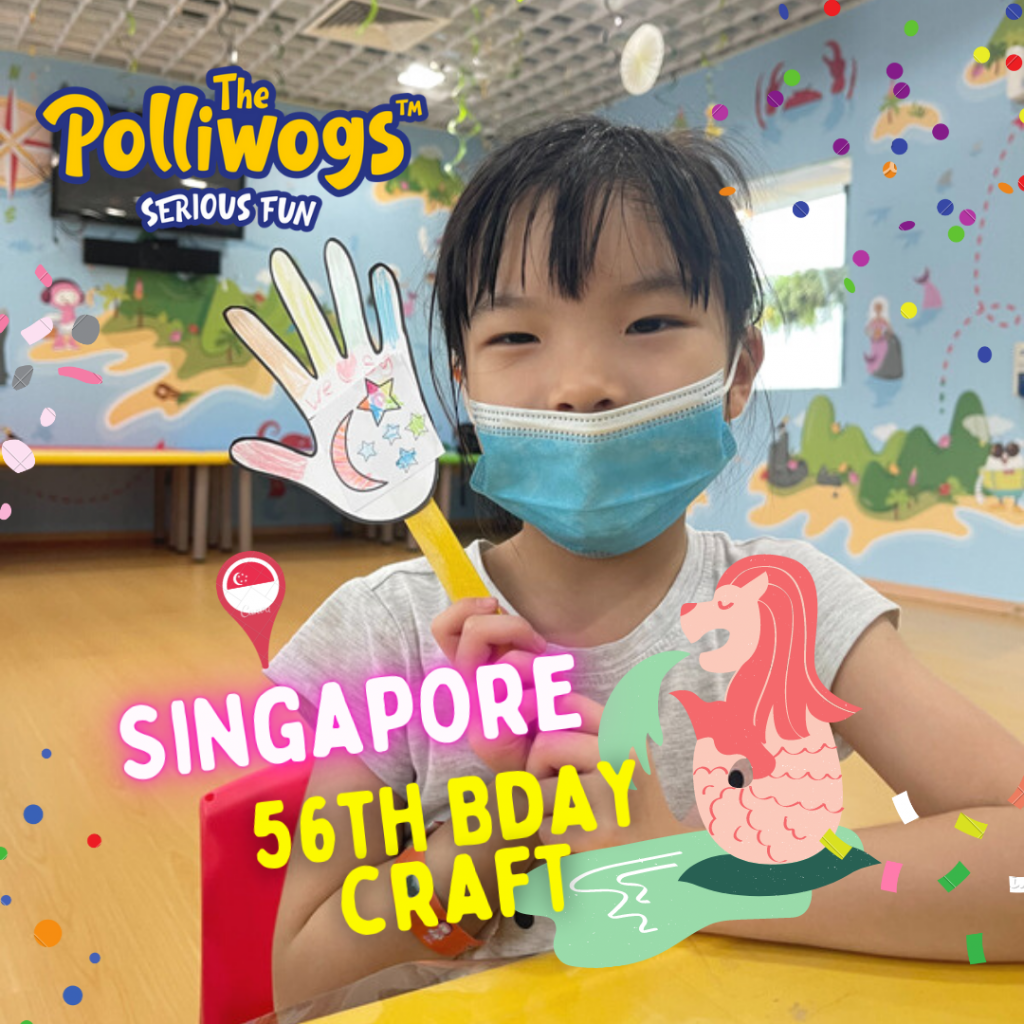 The road ahead, hand in hand
It's Singapore's 56th National Day this year! Let us celebrate this moment together and create some unique Singapore-inspired craft!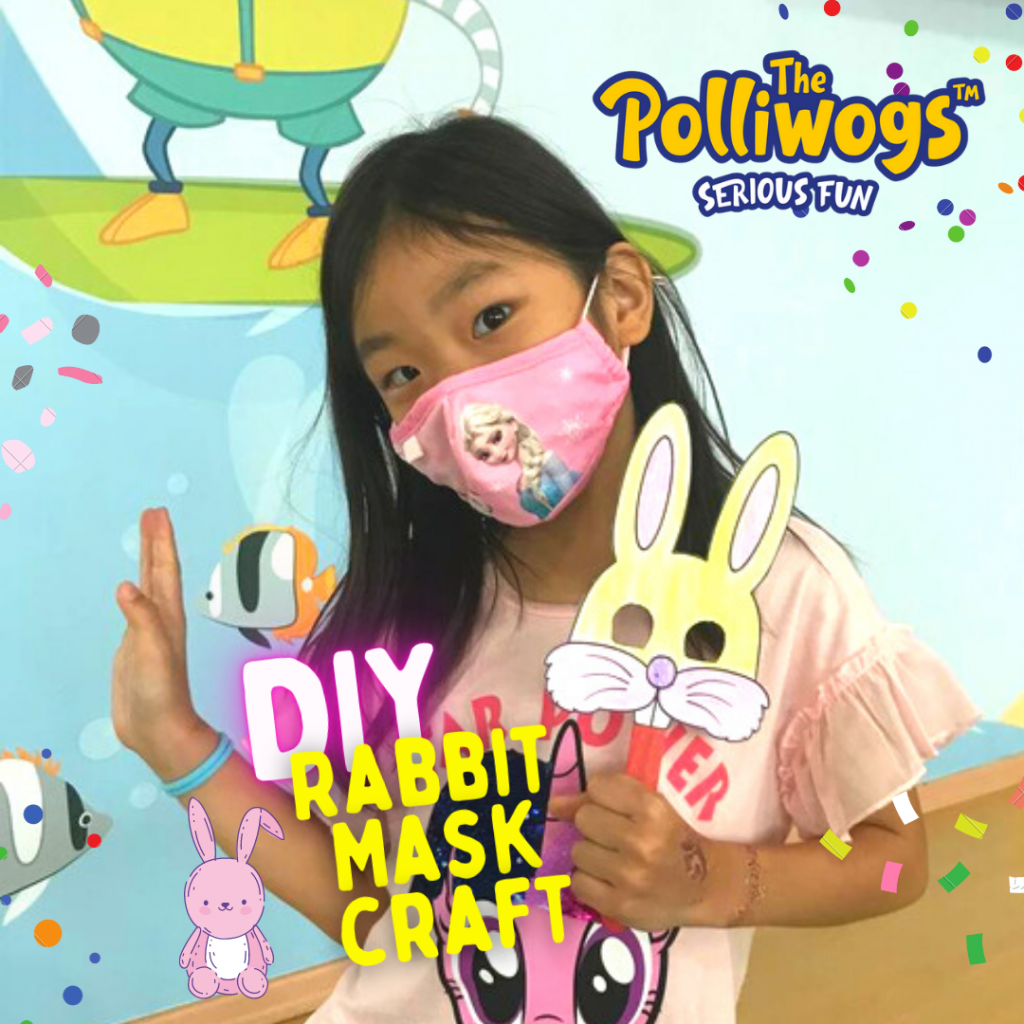 Bunny Mask Craft
Let's get hands-on: Bunny mask coloring is the perfect spring craft your kids will enjoy for hours! Bring out the markers and bunny mask cut outs. Let's have fun!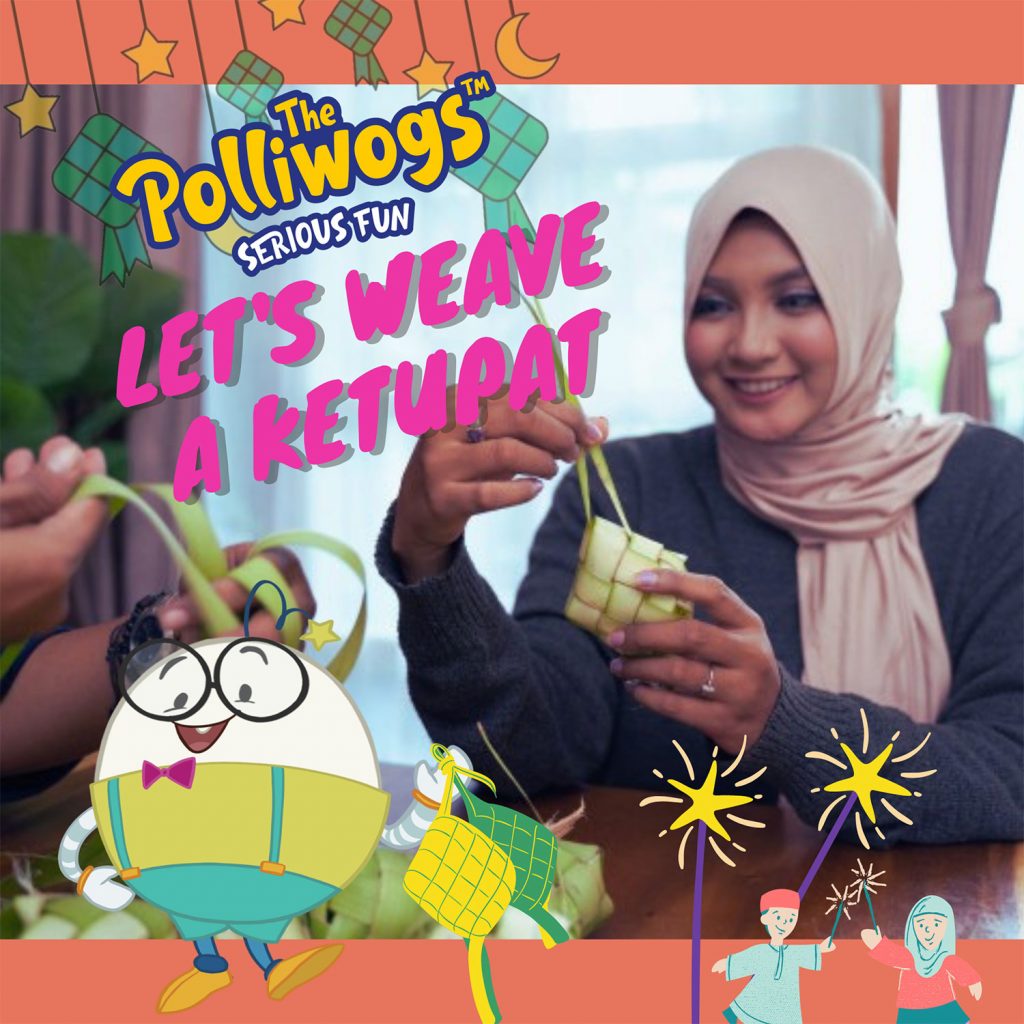 Ketupat Craft
Ketupat is a type of rice cakes wrapped in coconut leaves or palm leaves. What about weaving a ketupat together with The Polliwogians?