Bring Out The Serious Fun in You
Enriching Lives Through FUN
Bring Out The Serious Fun in You
Enriching Lives Through FUN
Bring Out The Serious Fun in You
Enriching Lives Through FUN
Bring Out The Serious Fun in You
Enriching Lives Through FUN
Bring Out The Serious Fun in You
Enriching Lives Through FUN
Events | Activities
Dive into the world of SERIOUS FUN EXPERIENCES!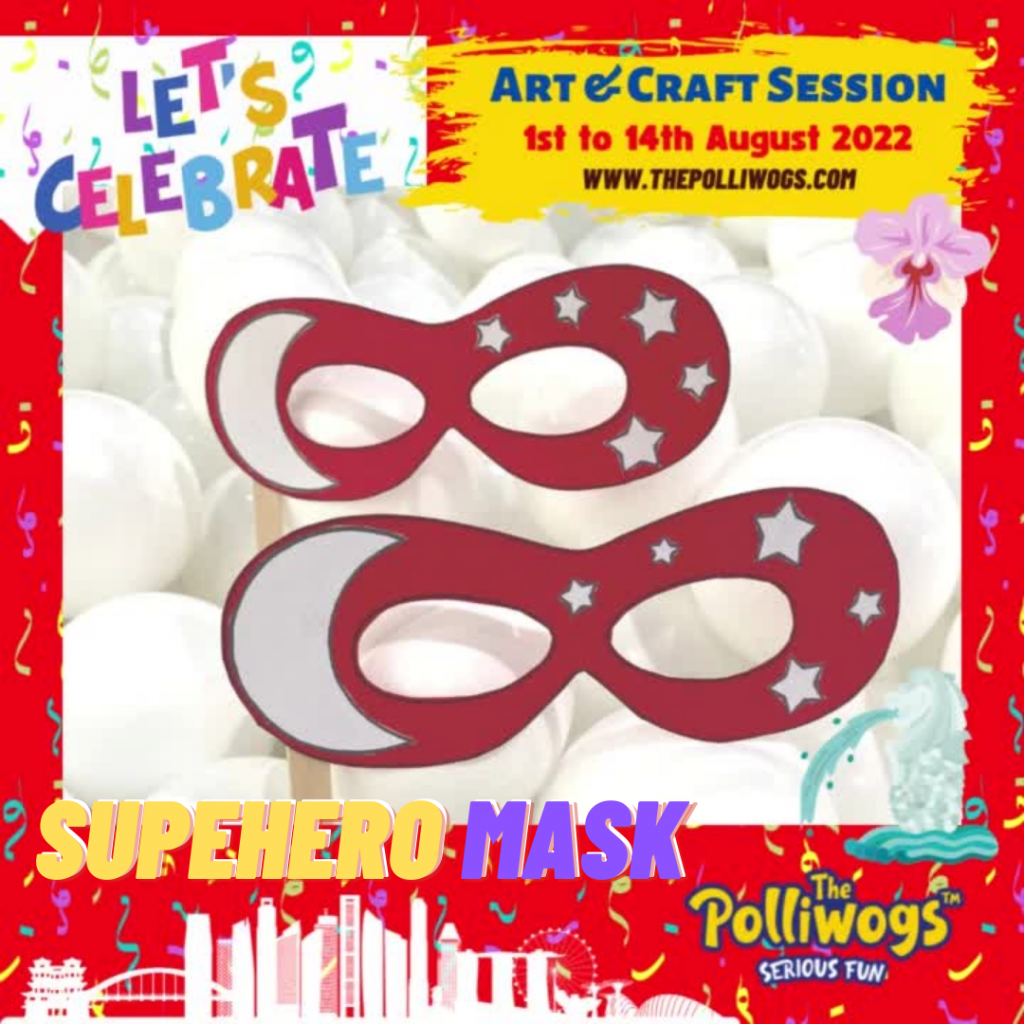 Singapore Superhero Mask
Come let your kid be Singapore's SUPERHERO this National Day as you create their very own SUPERHERO MASK!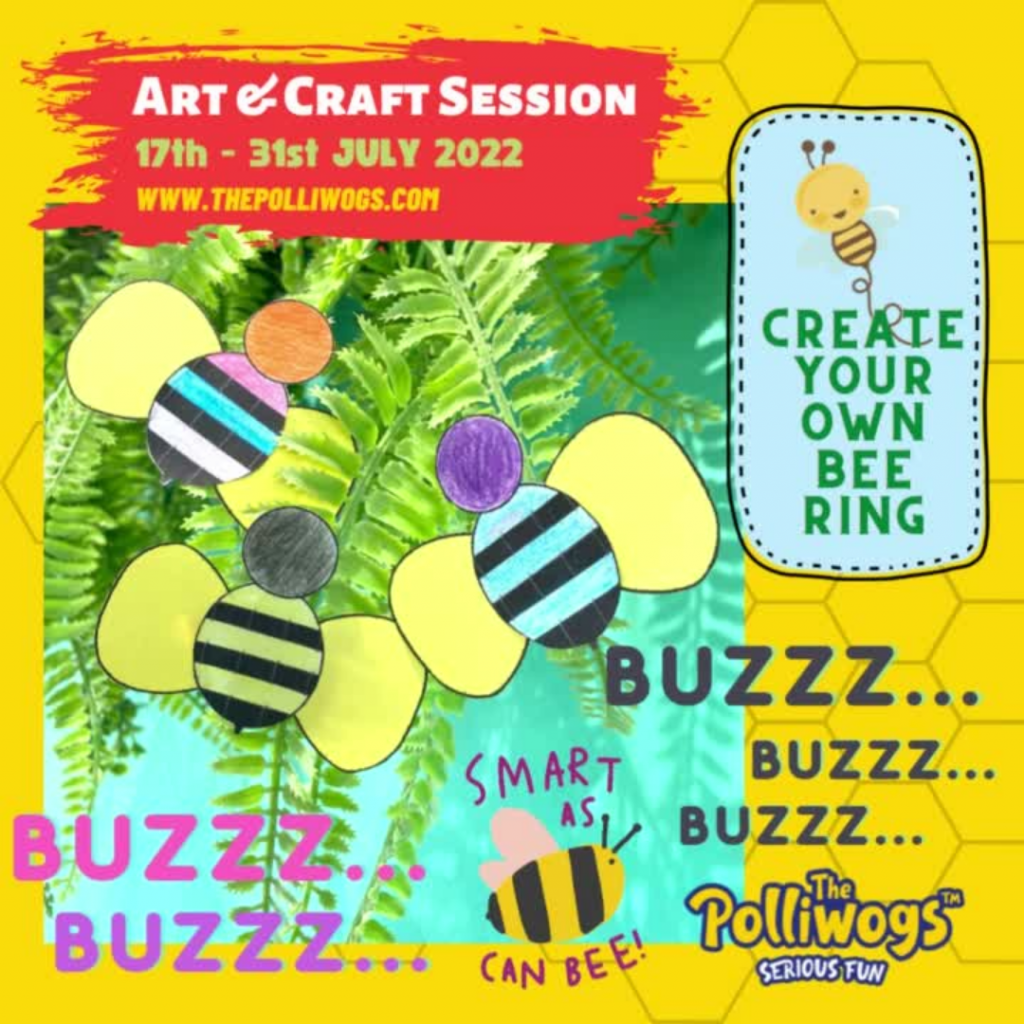 Bee Ring
Buzz around with your very own BEE RING
Father's Day Trop
Create your very own Father's Day trophy to present to your beloved Dad!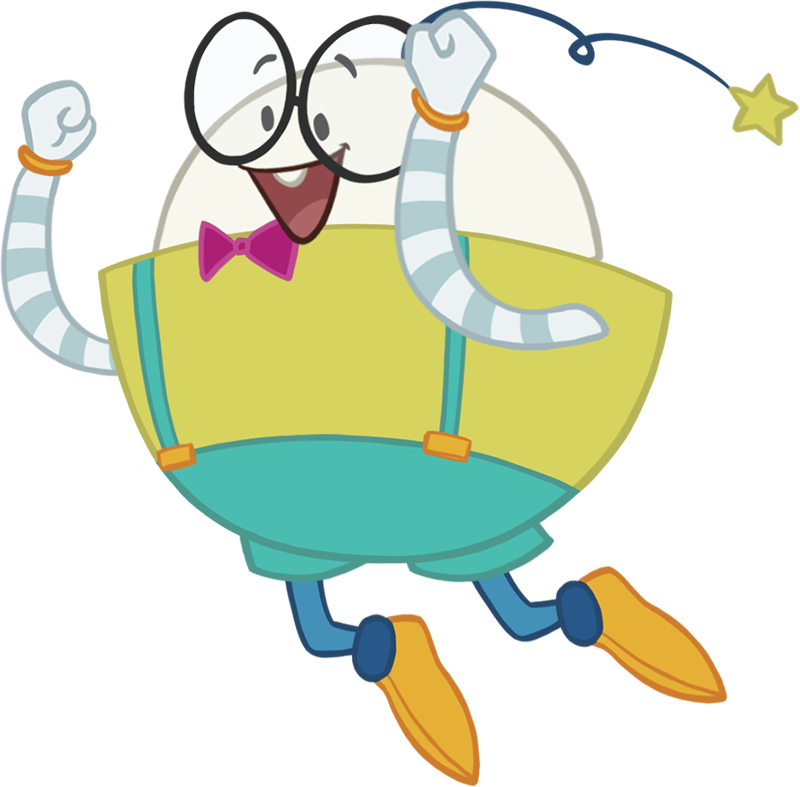 Polliwogs Academy
Check out our classes for a SERIOUSLY FUN learning journey!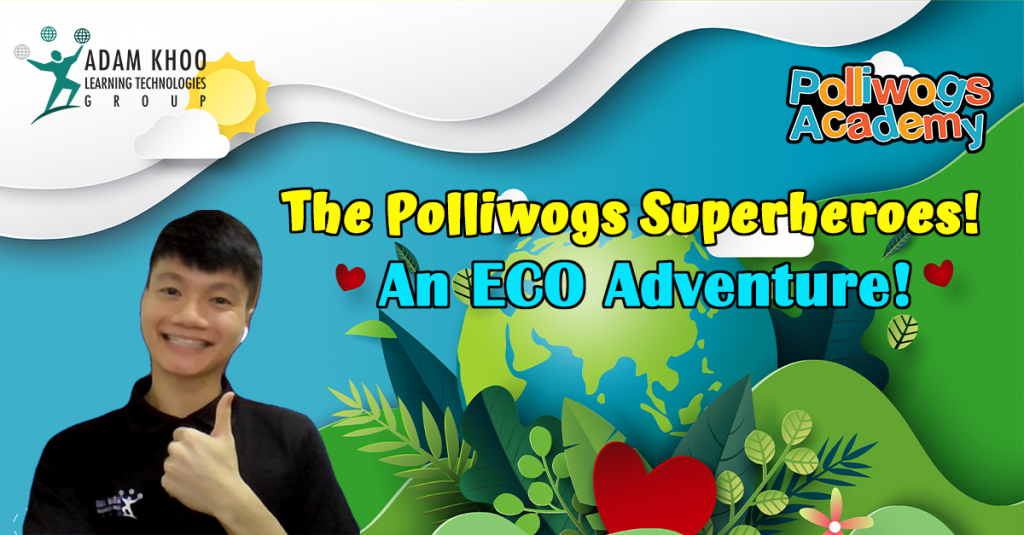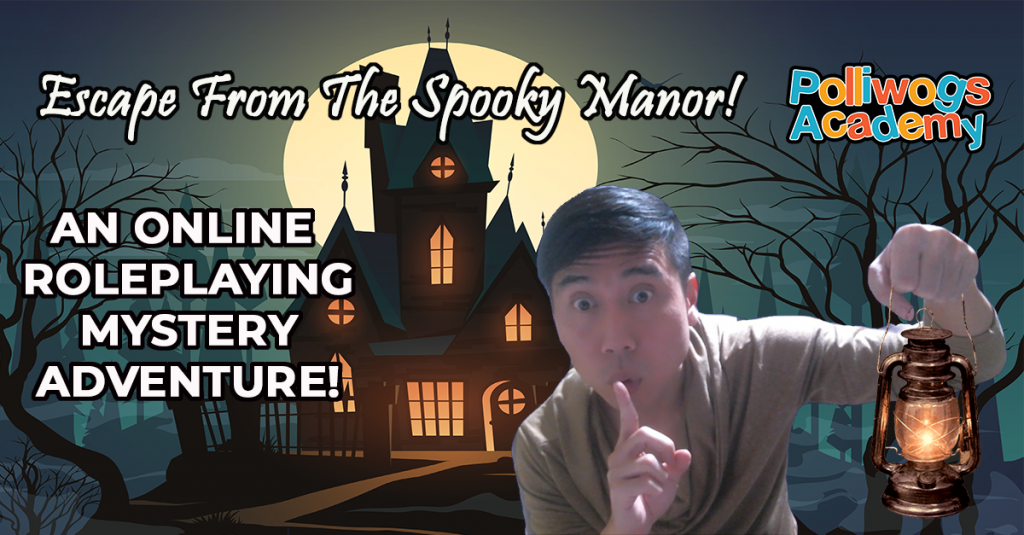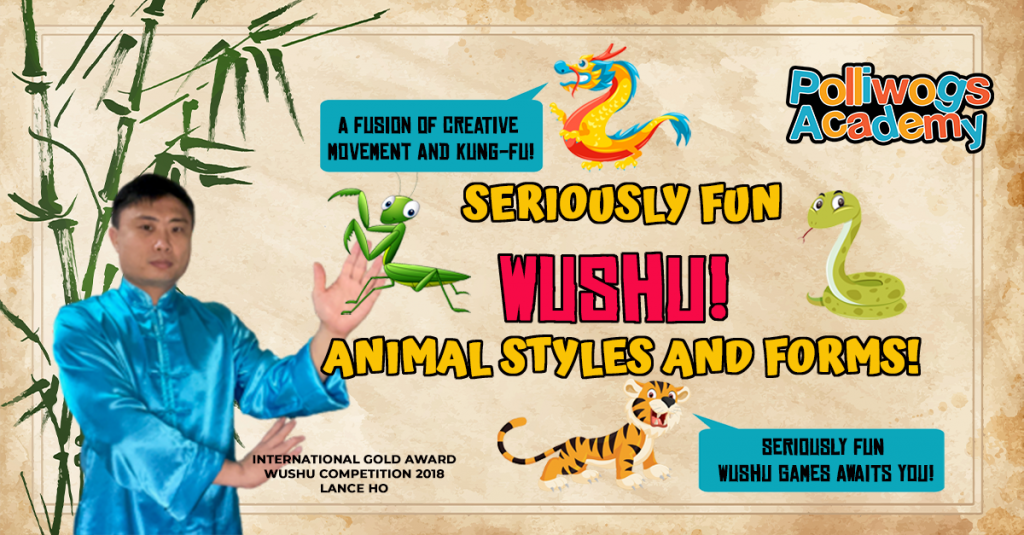 Creating lifetime perfect memories for your darlings